Do you have what it takes to be a successful member of our team? With a dedicated mind and an open heart, we can help you reach your goals. We are constantly searching for talented individuals.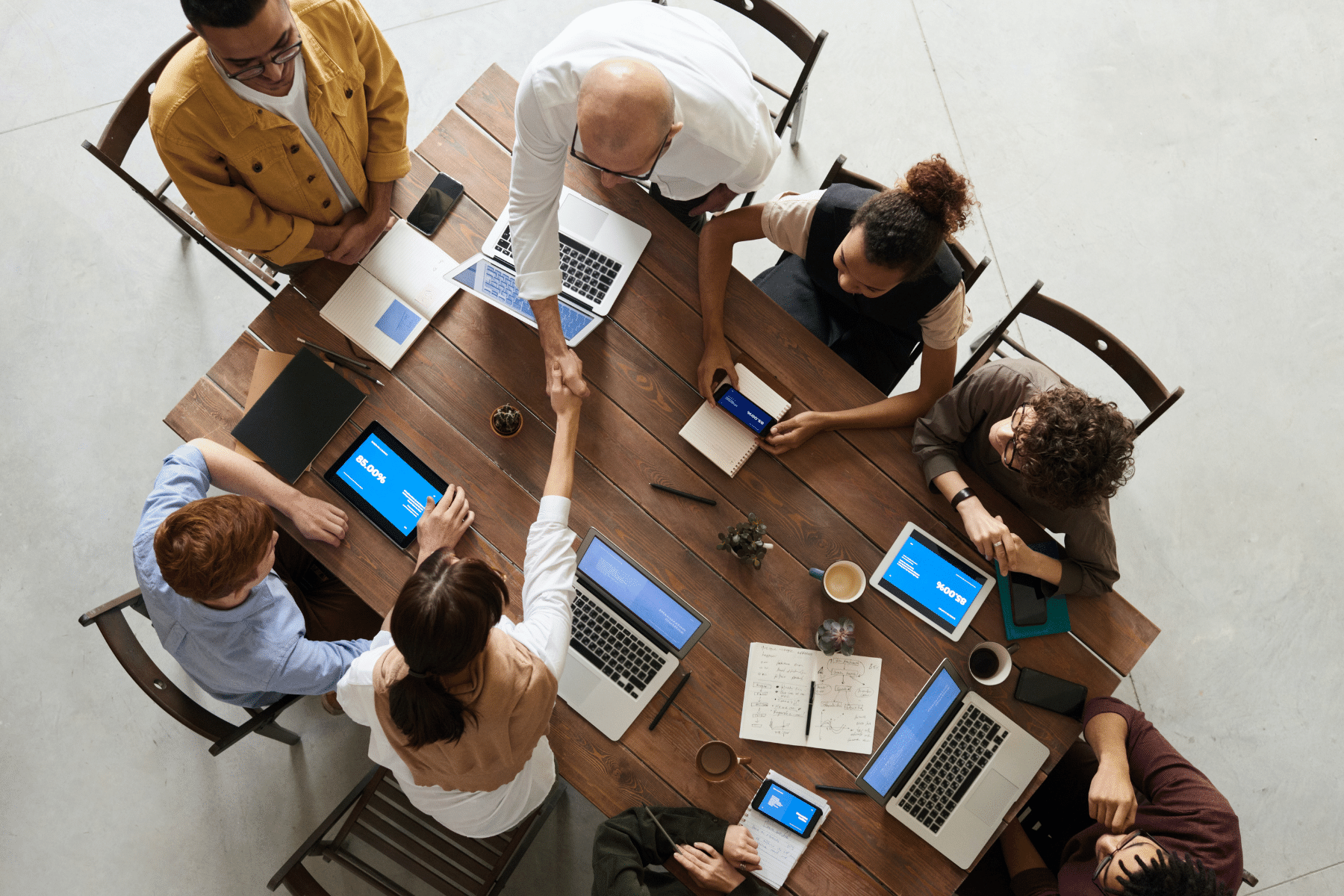 Happy Team = Happy Customers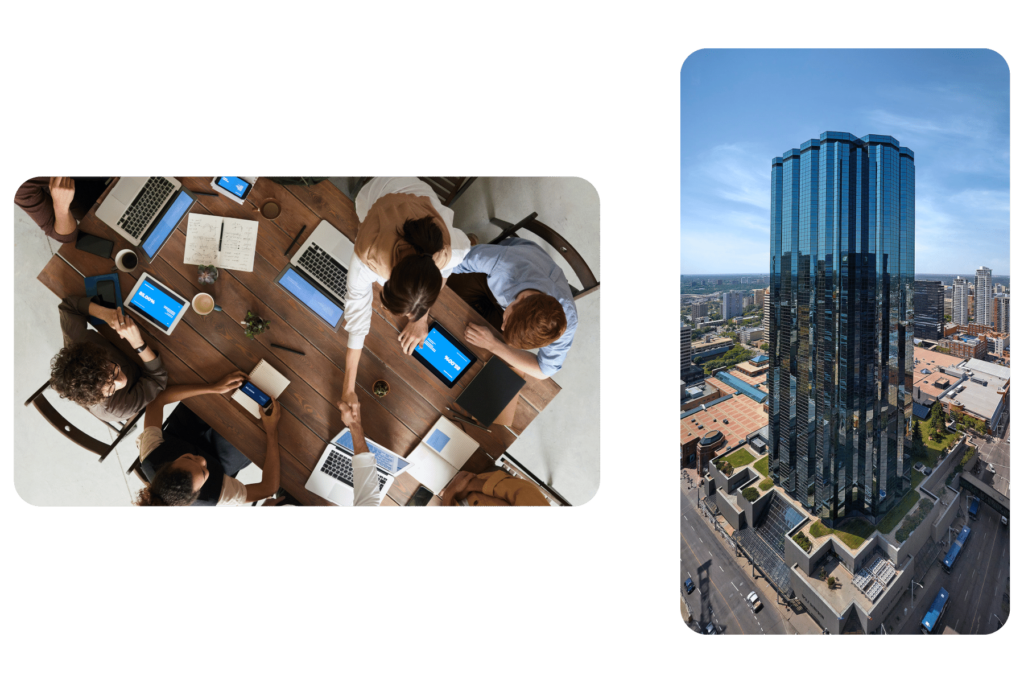 Please fill out the form below. Once completed, please email your resume to admin@vitalpayments.kinsta.cloud.
Please fill out the form below. Once completed, please email your resume to admin@vitalpayments.ca